Welcome to Weather Wiz Kids®!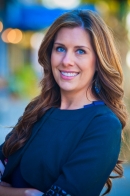 I'm meteorologist Crystal Wicker. I designed Weather Wiz Kids® especially for children to allow them to learn more about the fascinating world of weather. It's also a wonderful educational website for teachers and parents to give them the right tools to explain the different types of weather to children.
Meteorology – The science that deals with the phenomena of the atmosphere, especially weather and weather conditions.
Visit our facebook page
See our posts on national weather news, weather articles, natural disaster stories, and more of the exciting world of weather!
Check it out!
Weather Headlines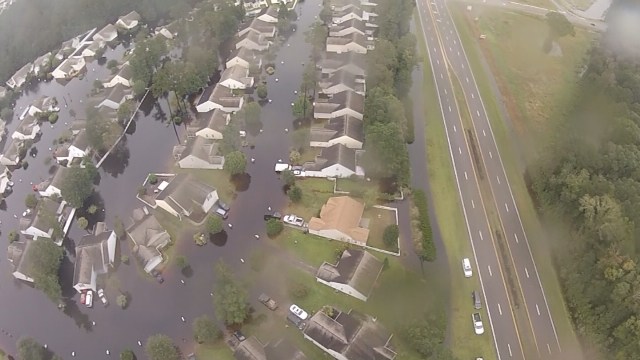 Flooding is an overflowing of water onto land that is normally dry. Floods can happen during heavy rains, when ocean waves come on shore, when snow melts too fast, or when dams or levees break. Flooding may happen with only a few inches of water, or it may cover a house to the rooftop. They can occur quickly or over a long period and may last days, weeks, or longer. Floods are the most common and widespread of all weather-related natural disasters.
A mere 2 feet of water can float a large vehicle or even a bus. This is why you should never drive through flooded roads. Just 6 inches of rapidly moving flood water can knock a person down.
Click here to learn more about the Floods.
City not found, please try again.
80°
light rain
88% humidity
wind: 7m/s NNW
H 85 • L 76
Weather from OpenWeatherMap
Sign up for our weather newsletter
Our seasonal newsletter contains a weather summary of the previous season and what to expect in the coming season, including precipitation, temperature, and more!
Sign Up!