Welcome to Weather Wiz Kids®!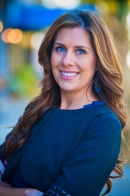 I'm meteorologist Crystal Wicker. I designed Weather Wiz Kids® especially for children to allow them to learn more about the fascinating world of weather. It's also a wonderful educational website for teachers and parents to give them the right tools to explain the different types of weather to children.
Meteorology – The science that deals with the phenomena of the atmosphere, especially weather and weather conditions.
Visit our facebook page
See our posts on national weather news, weather articles, natural disaster stories, and more of the exciting world of weather!
Check it out!
Weather Headlines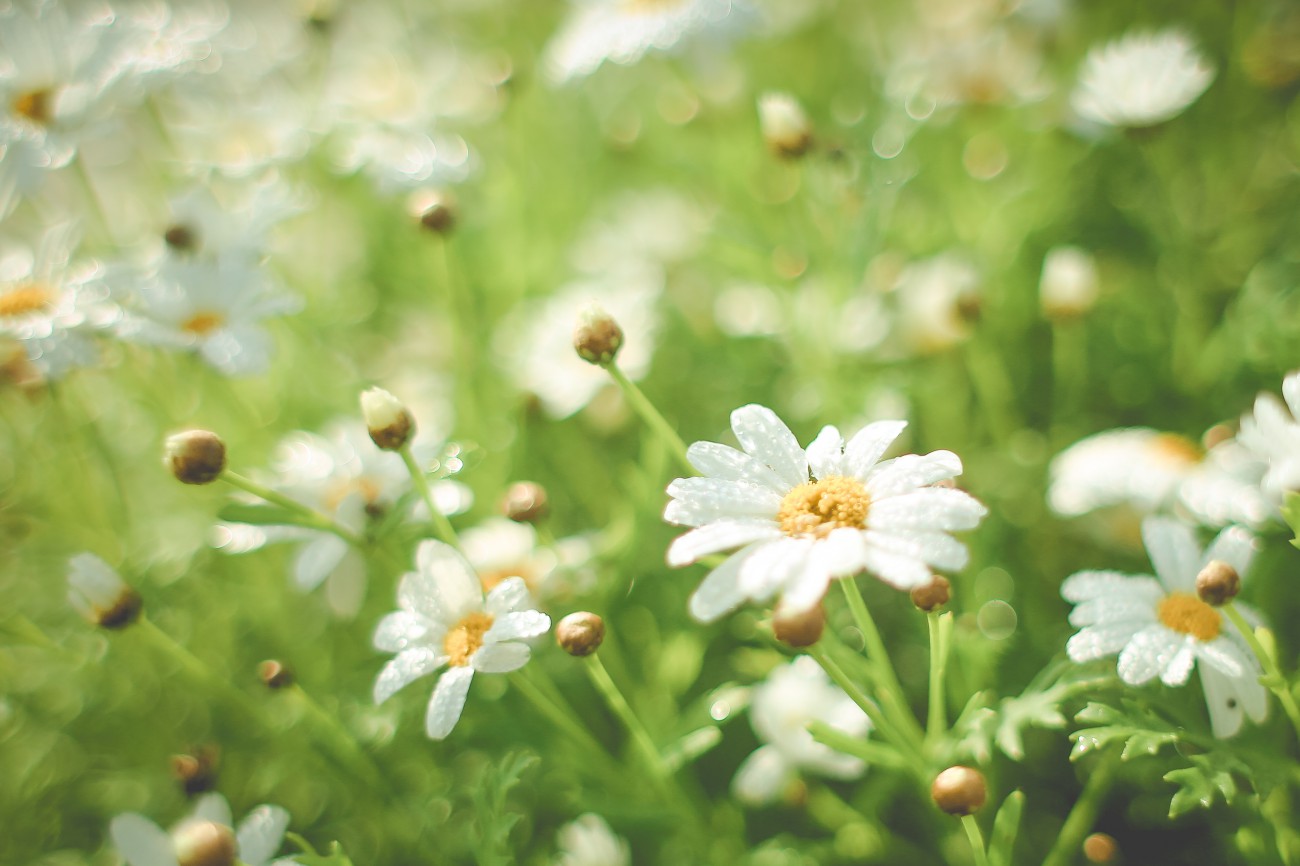 Have you ever wondered why we have seasons? As the Earth spins on its axis, producing night and day, it also moves about the Sun in an elliptical (elongated circle) orbit that requires 365 1/4 days to complete. The Earth's axis is tilted at 23.5 degrees and is why we have seasons. When the Earth's axis points towards the Sun, it is summer for that hemisphere. When the Earth's axis points away, winter can be expected. Spring officially begins in the Northern Hemisphere on Monday, March 20th.
Click Here to learn more about weather.
City not found, please try again.
52°
clear sky
84% humidity
wind: 3m/s W
H 59 • L 34
Weather from OpenWeatherMap
Sign up for our weather newsletter
Our seasonal newsletter contains a weather summary of the previous season and what to expect in the coming season, including precipitation, temperature, and more!
Sign Up!
Winter 2017 Newsletter
Check out what to expect this Winter.
Take a look!
Exploring Weather
If you're a fan of Weather Wiz Kids®, then check out my other website, ExploringWeather.com!
Check it out!