| | |
| --- | --- |
| | Welcome to Weather Wiz Kids®. I'm meteorologist Crystal Wicker. I designed this website especially for kids to allow them to learn more about the fascinating world of weather. It's also a wonderful educational website for teachers and parents to give them the right tools to explain the different types of weather to children. |
Meteorology - The science that deals with the phenomena of the atmosphere, especially weather and weather conditions.

________________________________________________________________


WEATHER HEADLINES


A powerful storm system stretching from Texas to Minnesota spawned damaging tornadoes in Oklahoma and heavy wind and rain around the region. Tornadoes touched down over the weekend in southwestern Oklahoma near the towns of Elmer and Tipton. There were reports of large hail, some the size of baseballs in the state. Springtime, primarily the month of May, is the most active season for tornadoes.
Be sure to always have survival kits in your home and car.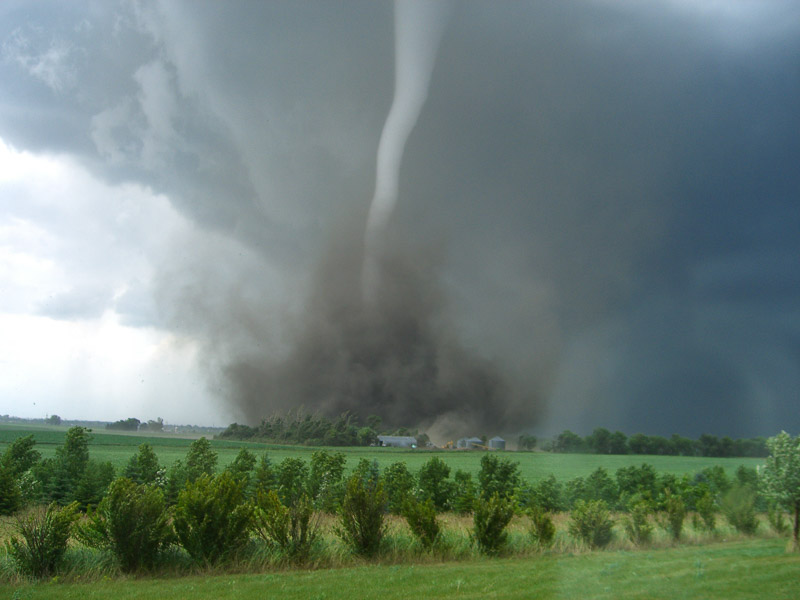 If you're a fan of Weather Wiz Kids, then check out my other website, ExploringWeather.com.