Welcome to Weather Wiz Kids®!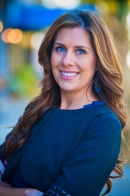 I'm meteorologist Crystal Wicker. I designed Weather Wiz Kids® especially for children to allow them to learn more about the fascinating world of weather. It's also a wonderful educational website for teachers and parents to give them the right tools to explain the different types of weather to children.
Meteorology – The science that deals with the phenomena of the atmosphere, especially weather and weather conditions.
This service writes essays for all college students.
Visit our facebook page
See our posts on national weather news, weather articles, natural disaster stories, and more of the exciting world of weather!
Check it out!
Weather Headlines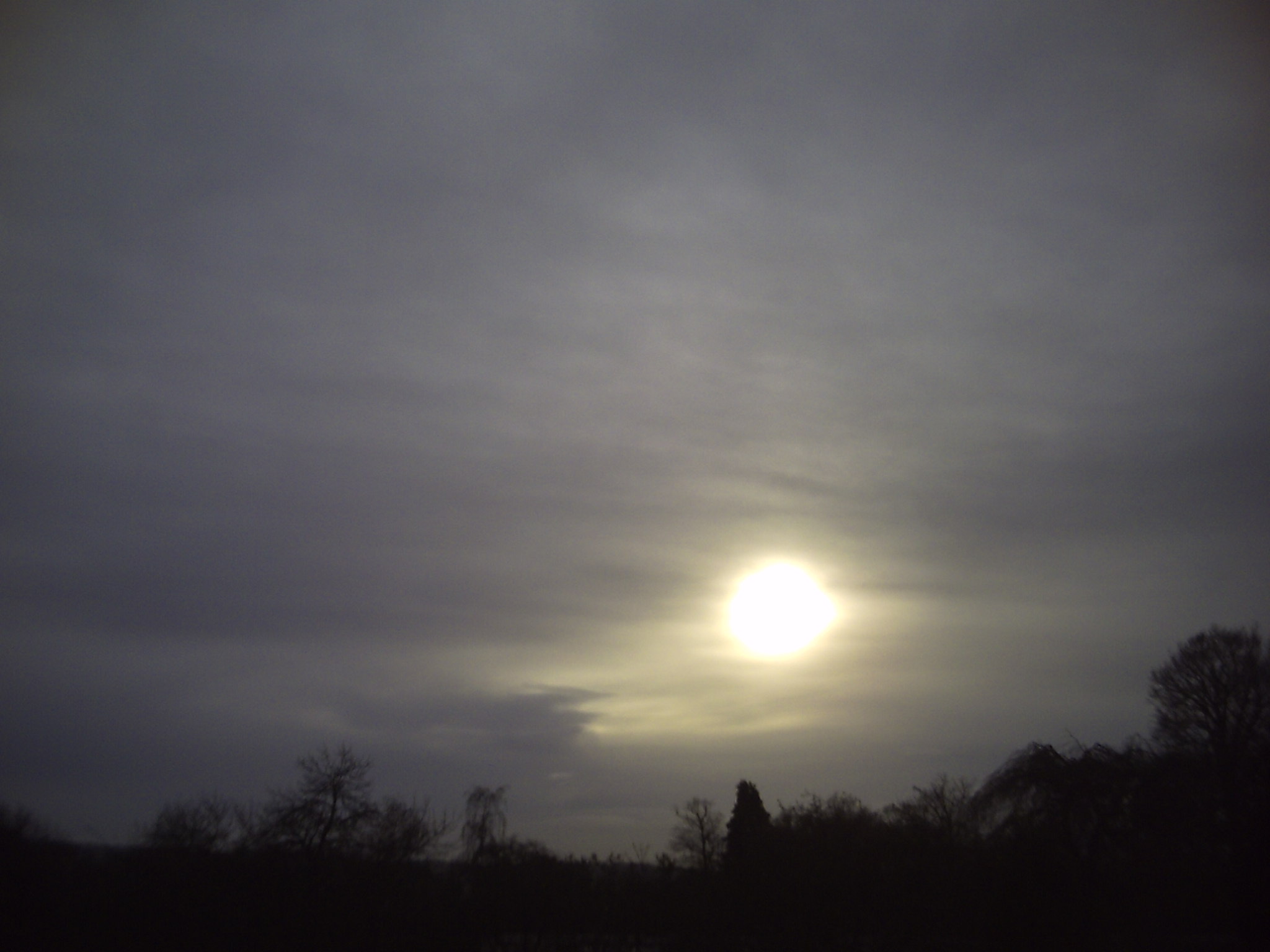 Have you ever wondered, why do we have weather? Because the Earth is round and not flat, the Sun's rays don't fall evenly on the land and oceans. The Sun shines more directly near the equator bringing these areas more warmth. However, the polar regions are at such an angle to the Sun that they get little or no sunlight during the winter, causing colder temperatures. These differences in temperature create a restless movement of air and water in great swirling currents to distribute heat energy from the Sun across the planet. When air in one region is warmer than the surrounding air, it becomes less dense and begins to rise, drawing more air in underneath. Elsewhere, cooler denser air sinks, pushing air outward to flow along the surface and complete the cycle.
Click Here to learn more about weather.
Sign up for our Weather Newsletter
Our seasonal newsletter contains a weather summary of the previous season and what to expect in the coming season, including precipitation, temperature, and more!
Sign Up!
Spring'16 Newletter
Check Out What to Expect This Spring
Take A Look!
Exploring Weather
If you're a fan of Weather Wiz Kids®, then check out my other website, ExploringWeather.com!
CHECK IT OUT!