Welcome to Weather Wiz Kids®!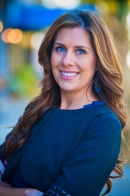 I'm meteorologist Crystal Wicker. I designed Weather Wiz Kids® especially for children to allow them to learn more about the fascinating world of weather. It's also a wonderful educational website for teachers and parents to give them the right tools to explain the different types of weather to children.
Meteorology – The science that deals with the phenomena of the atmosphere, especially weather and weather conditions.
Visit our facebook page
See our posts on national weather news, weather articles, natural disaster stories, and more of the exciting world of weather!
Check it out!
Weather Headlines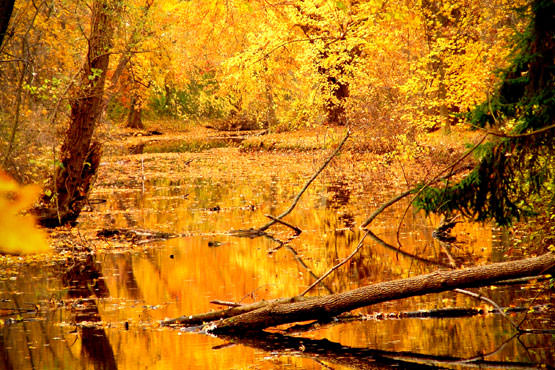 Have you ever wondered, why the leaves change color in the fall? During the spring and summer the leaves have served as factories where most of the foods necessary for the tree's growth are manufactured. This food-making process takes place in the leaf in numerous cells containing chlorophyll, which gives the leaf its green color. Along with the green pigment are yellow to orange to red pigments as well. Most of the year these colors are masked by great amounts of green coloring. But in the fall, because of changes in the length of daylight and changes in temperature, the leaves stop their food-making process. The chlorophyll breaks down, the green color disappears, and the yellow to orange to red colors become visible and give the leaves part of their fall splendor. The best time to enjoy the autumn color would be on a clear, dry, and cool day.
Click Here to learn more about weather.
City not found, please try again.
60°
clear sky
39% humidity
wind: 8m/s ENE
H 75 • L 44
Weather from OpenWeatherMap
Sign up for our weather newsletter
Our seasonal newsletter contains a weather summary of the previous season and what to expect in the coming season, including precipitation, temperature, and more!
Sign Up!
Fall '16 Newsletter
Check out what to expect this Spring.
Take a look!
Exploring Weather
If you're a fan of Weather Wiz Kids®, then check out my other website, ExploringWeather.com!
Check it out!