Welcome to Weather Wiz Kids®!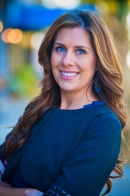 I'm meteorologist Crystal Wicker. I designed Weather Wiz Kids® especially for children to allow them to learn more about the fascinating world of weather. It's also a wonderful educational website for teachers and parents to give them the right tools to explain the different types of weather to children.
Meteorology – The science that deals with the phenomena of the atmosphere, especially weather and weather conditions.
This service writes essays for all college students.
Visit our facebook page
See our posts on national weather news, weather articles, natural disaster stories, and more of the exciting world of weather!
Check it out!
Weather Headlines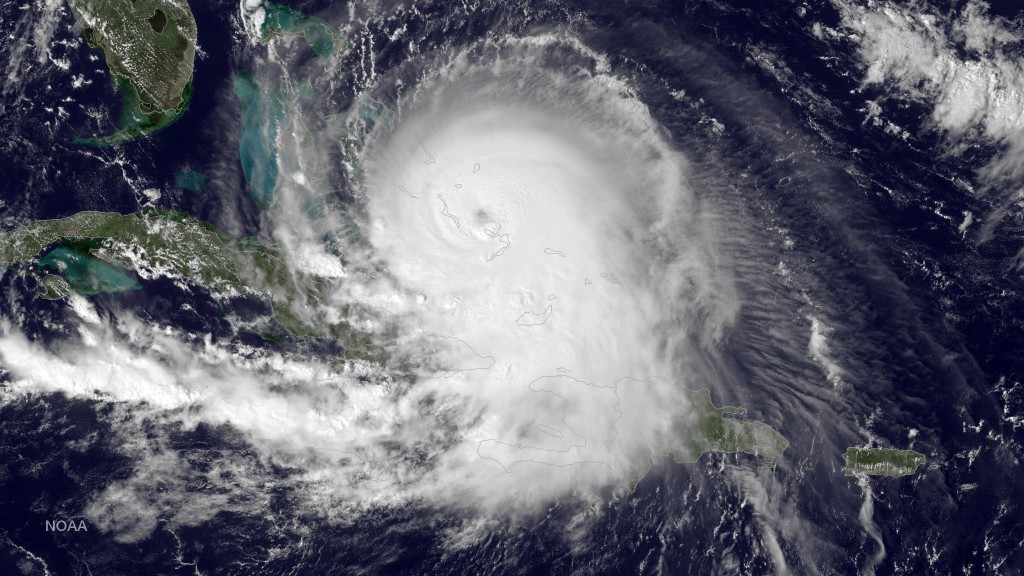 After pummeling parts of the central Bahamas for over 36 hours, Hurricane Joaquin's eyewall, the ring of extreme winds surrounding the eye itself, has now pulled away from the storm-battered islands. Joaquin destroyed houses, uprooted trees and unleashed heavy flooding as it hurled torrents of rain across the Bahamas on Friday, October 2nd. A total blackout was reported on the three hardest-hit islands of the central Bahamas: Long Island, Acklins and Crooked Island. About 85 percent of the homes in one settlement on Crooked Island were reportedly destroyed.
About 22 million Americans along the East Coast were under flood watches Saturday as a "once in 200 years rainfall event" began hammering the Carolinas with heavy rains. South Carolina could get more rain in three days than it normally does during the entire fall. The National Weather Service stated that "record rainfall and life-threatening flash flooding" were possible  with up to 15 inches of rain.
Sign up for our Weather Newsletter
Our seasonal newsletter contains a weather summary of the previous season and what to expect in the coming season, including precipitation, temperature, and more!
Sign Up!
Fall 2015 Newletter
A recap of the Summer Season and what to expect for Fall 2015.
Take A Look!
Exploring Weather
If you're a fan of Weather Wiz Kids®, then check out my other website, ExploringWeather.com!
CHECK IT OUT!