Welcome to Weather Wiz Kids®!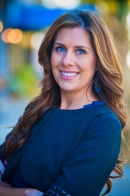 I'm meteorologist Crystal Wicker. I designed Weather Wiz Kids® especially for children to allow them to learn more about the fascinating world of weather. It's also a wonderful educational website for teachers and parents to give them the right tools to explain the different types of weather to children.
Meteorology – The science that deals with the phenomena of the atmosphere, especially weather and weather conditions.
This service writes essays for all college students.
Visit our facebook page
See our posts on national weather news, weather articles, natural disaster stories, and more of the exciting world of weather!
Check it out!
Weather Headlines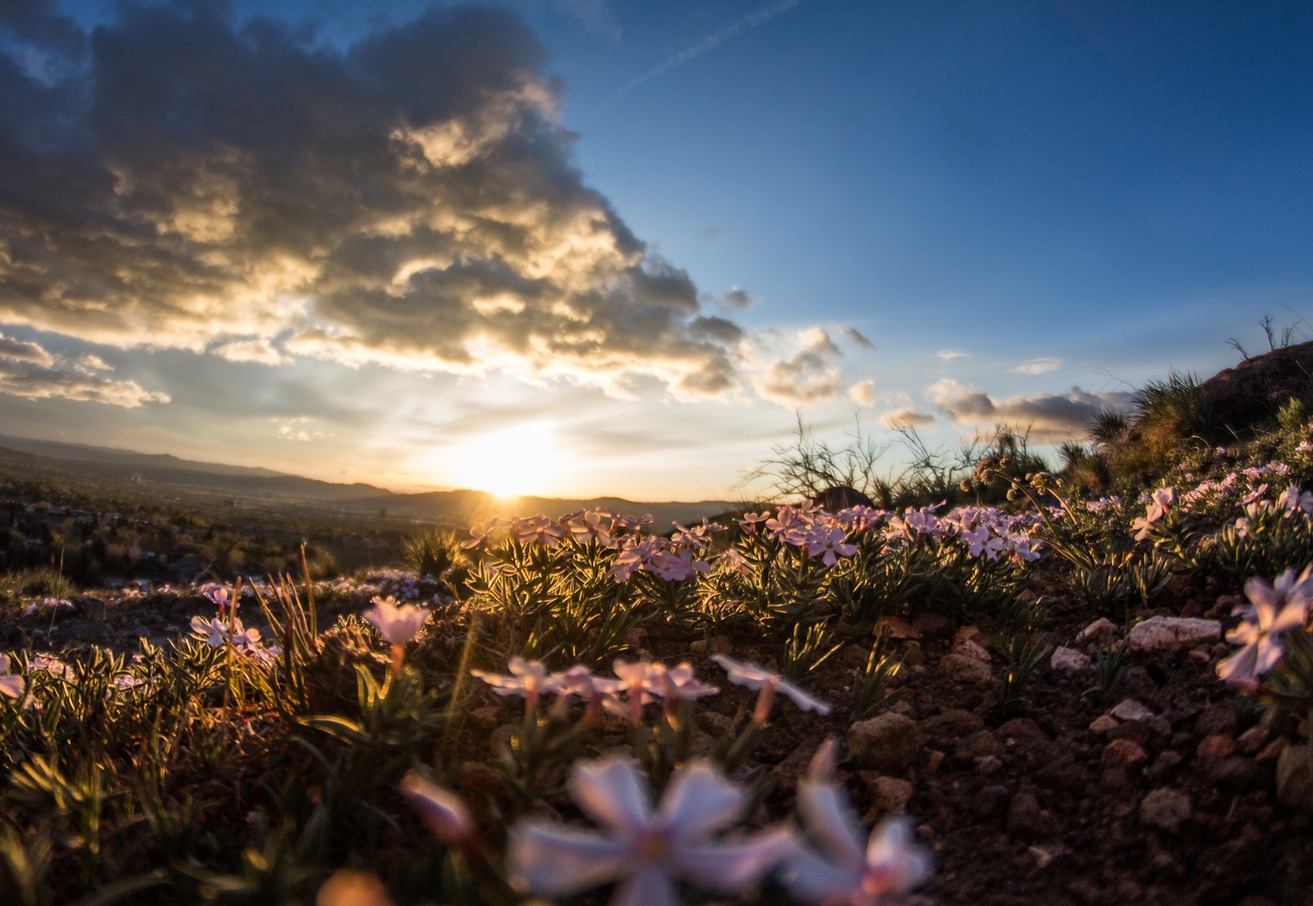 Have you ever wondered, why is the sky blue? The sun shines white and black light to our planet. The white light has all the colors in it. In our upper atmosphere, we have dust particles and oxygen molecules. The white light meaning all of the colors in a rainbow shines through the upper levels of the atmosphere and the blue light scatters across the entire planet. That is why our sky is blue. Now, during sunrise and sunset, the light traveling through atmosphere is longer at the horizon, then if you were to look up high in the sky. There are more dust particles and oxygen molecules at the horizon, so that is why you see such pretty colors like red, oranges and yellows.
Click Here to learn more about weather.
City not found, please try again.
73°
haze
88% humidity
wind: 7m/s W
H 90 • L 74
Weather from OpenWeatherMap
Sign up for our weather newsletter
Our seasonal newsletter contains a weather summary of the previous season and what to expect in the coming season, including precipitation, temperature, and more!
Sign Up!
Spring '16 Newsletter
Check out what to expect this Spring.
Take a look!
Exploring Weather
If you're a fan of Weather Wiz Kids®, then check out my other website, ExploringWeather.com!
Check it out!