Welcome to Weather Wiz Kids®!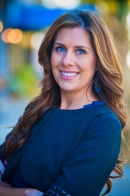 I'm meteorologist Crystal Wicker. I designed Weather Wiz Kids® especially for children to allow them to learn more about the fascinating world of weather. It's also a wonderful educational website for teachers and parents to give them the right tools to explain the different types of weather to children.
Meteorology – The science that deals with the phenomena of the atmosphere, especially weather and weather conditions.
Visit our facebook page
See our posts on national weather news, weather articles, natural disaster stories, and more of the exciting world of weather!
Check it out!
Weather Headlines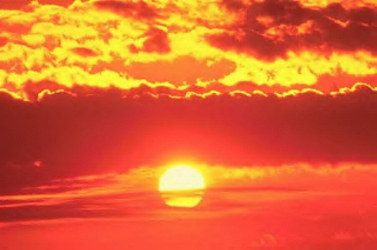 Summer officially arrived on June 21st. The summer solstice occurs when a planet's rotational axis, or geographical pole on either its Northern or its Southern Hemisphere is most greatly inclined toward the star that it orbits. On the summer solstice, Earth's maximum axial tilt toward the Sun is 23.44°. This happens twice each year, once in each hemisphere, when the Sun reaches its highest position in the sky as seen from the North or South Pole.
The summer season means the potential for hot temperatures. Do you know what the heat index is? The Heat Index is a combination of air temperature and humidity that gives a description of how the temperature feels. This is not the actual air temperature.
Click Here to learn more about the Heat Index.
City not found, please try again.
74°
broken clouds
84% humidity
wind: 8m/s SSE
H 77 • L 67
Weather from OpenWeatherMap
Sign up for our weather newsletter
Our seasonal newsletter contains a weather summary of the previous season and what to expect in the coming season, including precipitation, temperature, and more!
Sign Up!
Winter 2017 Newsletter
Check out what to expect this Winter.
Take a look!