Welcome to Weather Wiz Kids®!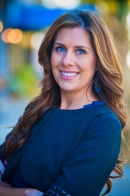 I'm meteorologist Crystal Wicker. I designed Weather Wiz Kids® especially for children to allow them to learn more about the fascinating world of weather. It's also a wonderful educational website for teachers and parents to give them the right tools to explain the different types of weather to children.
Meteorology – The science that deals with the phenomena of the atmosphere, especially weather and weather conditions.
This service writes essays for all college students.
Visit our facebook page
See our posts on national weather news, weather articles, natural disaster stories, and more of the exciting world of weather!
Check it out!
Weather Headlines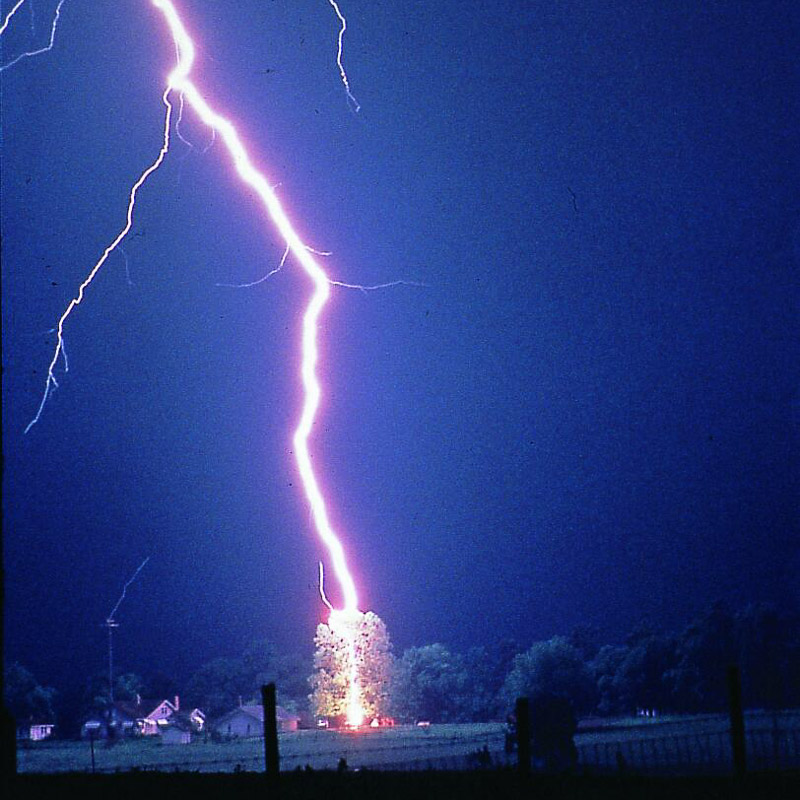 Did you know, July is the peak month for lightning strikes. Lightning is a bright flash of electricity produced by a thunderstorm. Within a thundercloud way up in the sky, many small bits of ice (frozen raindrops) bump into each other as they move around in the air. All of those collisions create an electric charge. After a while, the whole cloud fills up with electrical charges. The positive charges or protons form at the top of the cloud and the negative charges or electrons form at the bottom of the cloud. Since opposites attract, that causes a positive charge to build up on the ground beneath the cloud. The grounds electrical charge concentrates around anything that sticks up, such as mountains, people, or single trees. The charge coming up from these points eventually connects with a charge reaching down from the clouds and – zap – lightning strikes! Click Here to learn more about lightning safety. Be sure to always have survival kits in your home and car.
Sign up for our Weather Newsletter
Our seasonal newsletter contains a weather summary of the previous season and what to expect in the coming season, including precipitation, temperature, and more!
Sign Up!
Summer 2015 Newletter
A recap of the Spring Season and what to expect for Summer 2015.
Take A Look!
Exploring Weather
If you're a fan of Weather Wiz Kids®, then check out my other website, ExploringWeather.com!

CHECK IT OUT!