Welcome to Weather Wiz Kids®!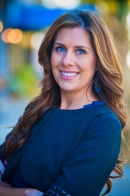 I'm meteorologist Crystal Wicker. I designed Weather Wiz Kids® especially for children to allow them to learn more about the fascinating world of weather. It's also a wonderful educational website for teachers and parents to give them the right tools to explain the different types of weather to children.
Meteorology – The science that deals with the phenomena of the atmosphere, especially weather and weather conditions.
This service writes essays for all college students.
Visit our facebook page
See our posts on national weather news, weather articles, natural disaster stories, and more of the exciting world of weather!
Check it out!
Weather Headlines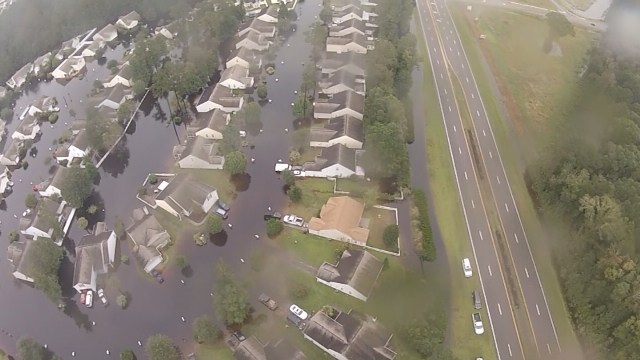 The rain may have stopped, but South Carolina is grappling with a host of new concerns. Dam breaks. Billions of dollars in damage. And rivers that still haven't crested.
At least 11 dams have failed in South Carolina since Saturday. One failure, of the Overcreek Bridge dam in Richland County's Forest Acres, sent a torrent of floodwater raging downstream and forced evacuations near Columbia. State officials described it as a 1,000-year storm — referring to weather terminology describing a storm with a 1-in-1,000 chance of happening in any given year. Over 18 inches of rain fell across South Carolina.
Sign up for our Weather Newsletter
Our seasonal newsletter contains a weather summary of the previous season and what to expect in the coming season, including precipitation, temperature, and more!
Sign Up!
Fall 2015 Newletter
A recap of the Summer Season and what to expect for Fall 2015.
Take A Look!
Exploring Weather
If you're a fan of Weather Wiz Kids®, then check out my other website, ExploringWeather.com!
CHECK IT OUT!